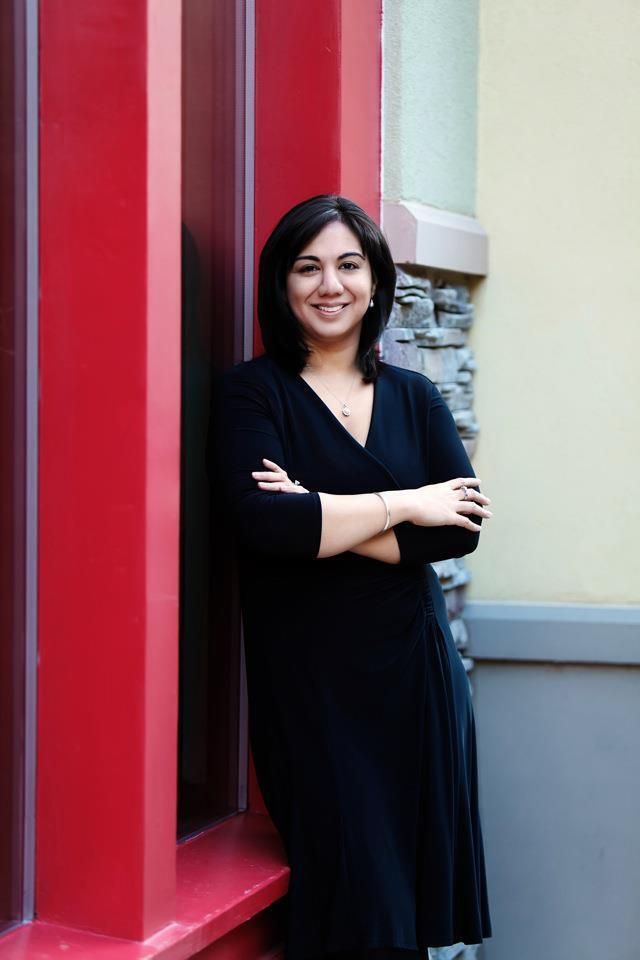 Namrita Notani - Of Counsel
Namrita Singh Notani has a D.M.D. from Boston University and a J.D. from
Mitchell Hamline School of Law. She is also certified in health care compliance (CHC) by the Health Care Compliance Association. In addition to being an attorney, she practiced dentistry and owned dental practices in the DFW complex for the last two decades. Ms. Notani is admitted to practice in Texas State Courts, the U.S. District Courts for the Northern and Eastern Districts of Texas, and Minnesota State Courts. She is a member of the Dallas Bar Association, Health Law Section, Collin County Bar Association, and the American Bar Association.. Ms. Notani serves Reagan McLain & Hatch, LLP in an "of counsel" capacity on a variety of issues, including business litigation, employment, and health care law. She is certified as a mediator and is available to mediate disputes, in litigation  otherwise, involving health care professionals.